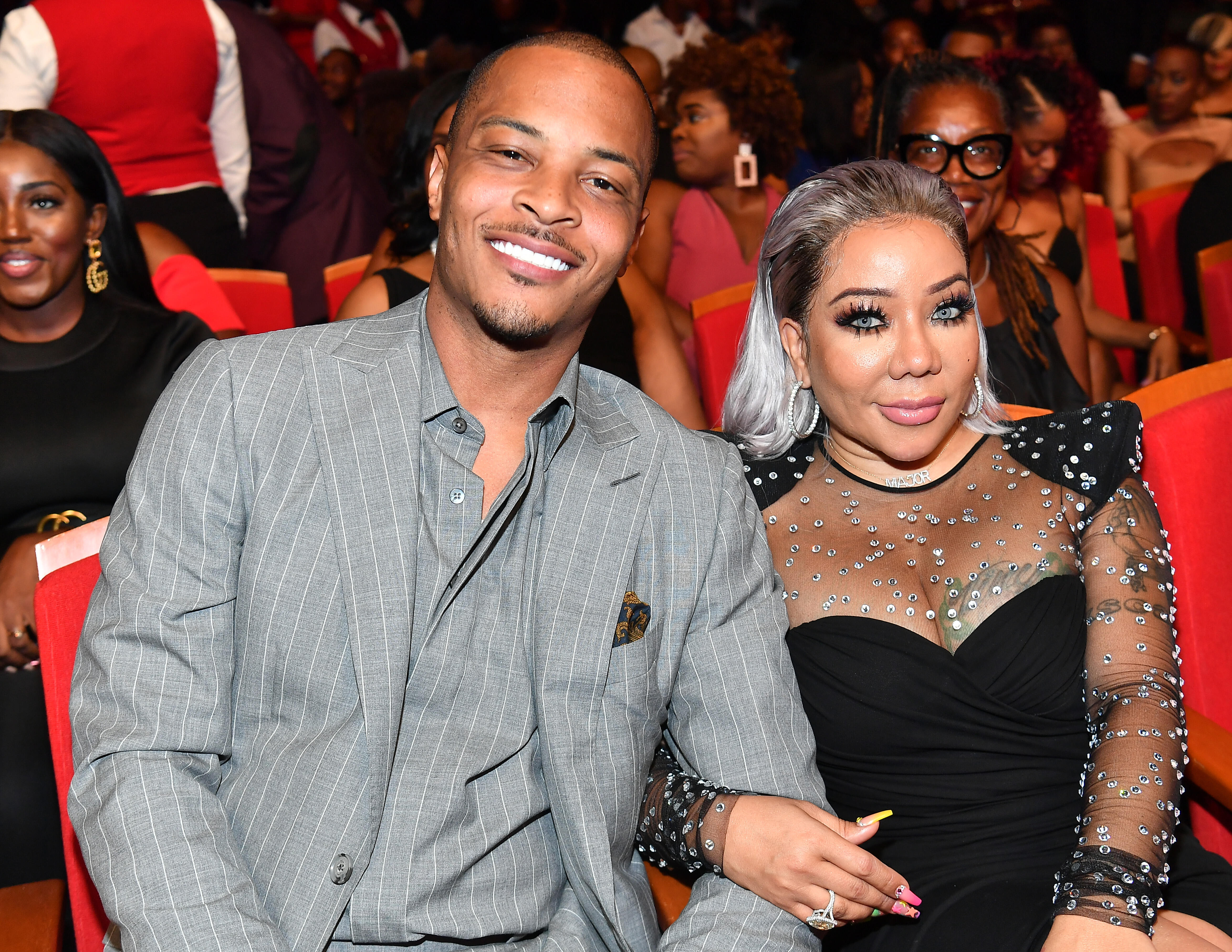 Tameka "Tiny" Harris was the victim of a robbery.
According to a report WSBTV published that the robbery took place while Tameka "Tiny" Harris was with a friend grabbing drinks at Bar Amalfi in Atlanta last night. After arriving in her Lamborghini at 8:45 p.m., Tiny went into the bar. She didn't realize her property was missing until she came back to her vehicle at around 11:45 p.m. XXL confirmed the theft of Tiny's jewelry with the Atlanta Police Department.
Over $750,000 in jewels were taken and police confirmed no evidence of forced entry.
Check out the tweets below. Hopefully Tiny has insurance on the jewels!