The Weeknd Reveals He's Working On Next Album, 'Chapter 6'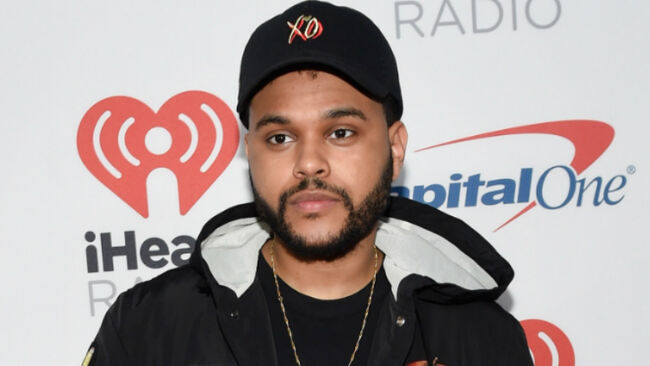 Prepare for new music from The Weeknd!
While performing in his hometown of Toronto, the "Call Out My Name" singer, born Abel Makkonen Tesfaye, announced that he is working on his next album. During the show, which was live streamed on Twitter Tuesday (November 6), Abel couldn't help but share his excitement about his latest project, telling the crowd, "Being in Toronto these past two days, I haven't been this inspired in years. I want you guys to be the first to know that I'm working on my new album right now. Chapter 6 coming soon."
Abel, who dropped his last project My Dear Melancholy back in March, followed up his album announcement with a tweet that hinted Chapter 6 will be his best work yet. "Some chapters are smaller than others," he wrote. "not this next one though…"
The Weeknd may also have his on-again girlfriend Bella Hadid to thank for his musical inspiration. Last month, he went all out with an Instagram tribute for the Victoria's Secret model's 22nd birthday, posting a whopping ten photos of them in pure coupled-up bliss. "Happy birthday Angel," he captioned a series of pictures and video that showed the couple smooching, and hugging all across the globe. #CoupleGoals
When Abel's not performing, recording music for his new album or hanging with his supermodel girlfriend, he's dodging falling stage equipment. The "Pray for Me" singer narrowly avoided what could have been a horrible accident during his concert in Mexico City a few weeks ago. In a video, published by TMZ, you can see him start to sing his hit "Party Monster" when an object falls from the top of the stage, only missing him by inches. What's really impressive about the video though is the fact that Abel didn't even flinch (like at all).
Photo: Getty Images