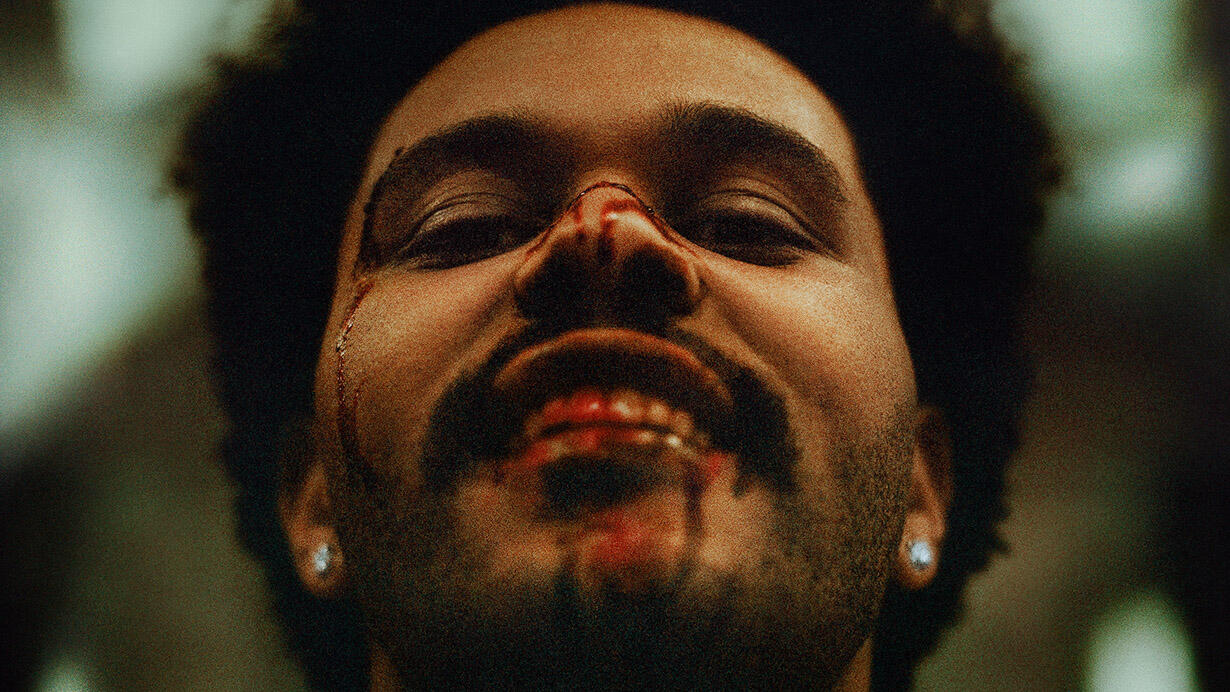 The Weeknd released the next chapter in his "After Hours" story with the release of his new video for "In Your Eyes".
He officially released the After Hours album last week following months of lead up with singles and short films chronicling the story of the album in a visual medium. Now that the album is here he follows up with the latest video for "In Your Eyes" which takes place immediately after the events in After Hours the video.
Here he stalks the survivor of the elevator attack from After Hours (Zaina Miuccia) with a giant knife. In wake of the coronavirus his After Hours tour may be put on hold but the after hours story is a musical binge watch that everyone should go on.
Photos by Getty Images