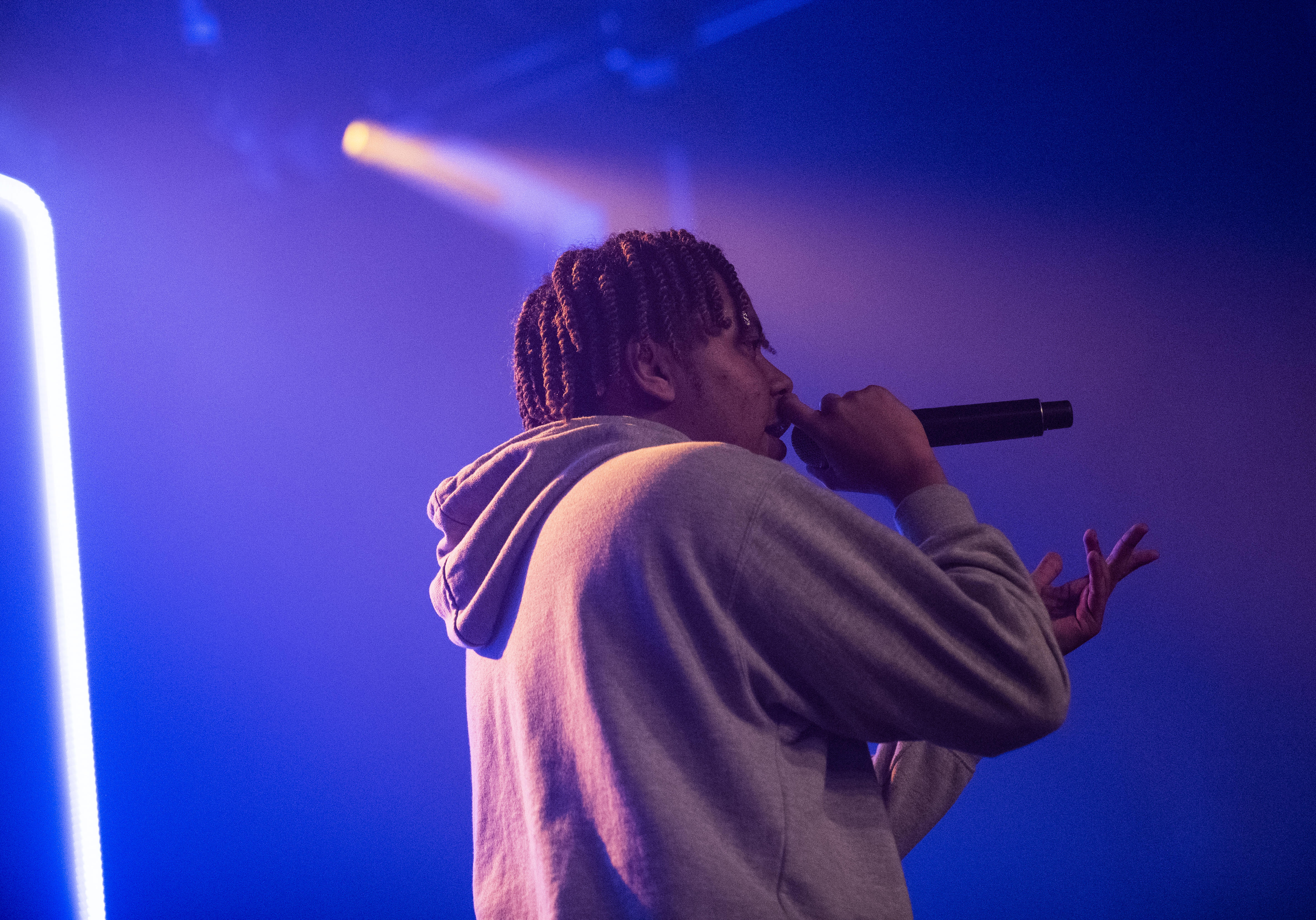 Gunna's "Wunna" is on the path to having his first No. 1.
Wunna is estimated to pull in around 110,000 to 130,000 equivalent album units, setting him up to debut in the coveted spot.
The figure would top 2019's Drip Or Drown 2, which debuted at No. 2 with 90,000 units.
The 18-track project features Travis Scott, Lil Baby and Young Thug as well as Roddy Ricch.
"Wunna is the other side of me that I don't really be showing," he said about the project. "I want people to know that I really took my time and I really put heart into this album. I made more than an album, I made a series with it. Even with the cover, the videos, with the merch and everything, it goes together. I want people to understand that I'm a real artist."
Photos by Getty Images